Brett Kelly, Director of Photography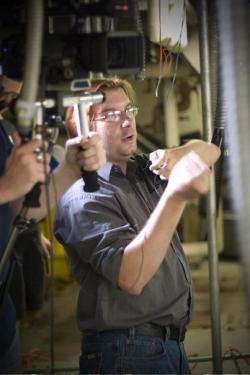 As an actor/director, Brett has completed a staggering 18 feature films (including The Bonesetter, My Dead Girlfriend, and Iron Soldier), with more projects on the way.
Brett has also worked in television as the programming director and station manager for TV ZOOM. Brett has done camera work, grip work and editing on many productions and corporate videos.
Brett has also taught acting workshops for many years. Clients have included Modelling agencies,Ottawa city programming and corporate clients.
Brett joined the Sweet Tarts team on Episode 5 and Episode 6. He lives virtually here.