Riley Stewart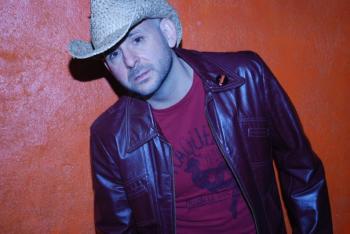 Riley (Bob) studied Theatre and English at the University of Ottawa.
As an actor, he has worked with numerous local companies, including the National Arts Centre, the Great Canadian Theatre Company and Vision Theatre. He performed for six consecutive seasons with Odyssey Theatre, and was invited to join the National Arts Centre's Playwright's Circle in 1992.
Riley's favorite roles have included Angelo in Measure for Measure, Arlecchino in The Green Bird, Joe Pitt in Angels in America and Ernest in The Anger in Ernest and Ernestine. His film and television credits include In Strict Tempo, Untalkative Bunny, YTV's Freaky Stories and the Comedy Network's Last Band on the Planet.
Riley also composed the theme music for Sweet Tarts Takeaway.